Vibromasseur de remplacement
This page is translated by robot. You may
contact us
if you have any questions on this item.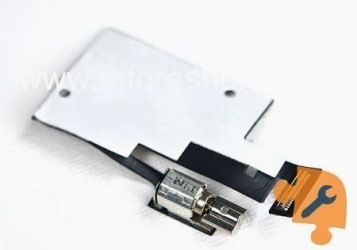 Vibromasseur de remplacement
Si vous avez des problèmes avec le vibrateur (vibrateur ne fonctionne pas) s'il vous plaît contacter nos spécialistes pour remplacer le vibreur. Délai dépend fortement du modèle: de 15 minutes à 5 jours.
Get this service via
mail-in worldwide
. Easy as 1-2-3-4, and top-level quality are guaranteed.
Remplacement du vibrateur sur le BlackBerry
Si les dommages du vibrateur sur le BlackBerry, la première chose qu'un utilisateur voit le mode — ne fonctionne pas "vibrations". Ceci, bien sûr, peu pratique dans les endroits où des alertes sonores ne peuvent pas être utilisés, le seul salut est un vibreur.
La solution dans ce cas sera le remplacement du vibrateur comme "réparation", il est impossible dans la plupart des cas. Pour le remplacement, nous utilisons des composants d'origine qui sont spécifiques à différents terminaux BlackBerry. Remplacement du vibrateur sur BlackBerry — travail assez dur, parce que dans la plupart des cas nécessitent souder (sur certains modèles de BlackBerry, néanmoins, vibrateurs sont amovibles: ils attachent pas une petite puce amovible).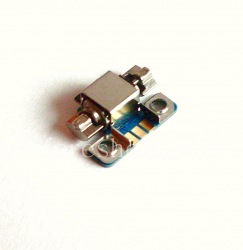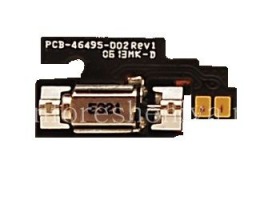 Le vibreur peut être remplacé par de nombreux modèles de mûre, y compris:
BlackBerry Classic
BlackBerry Passport
BlackBerry Z10
BlackBerry Q10, Q5
BlackBerry 9900/9930 Bold
BlackBerry 9700/9780 Bold
BlackBerry 9850/9860 Torch
La liste complète des modèles et les prix voir ci-dessus le remplacement en utilisant le «prix du service pour votre modèle de BlackBerry».