Mengganti dukungan keyboard (chip Keyboard)
This page is translated by robot. You may
contact us
if you have any questions on this item.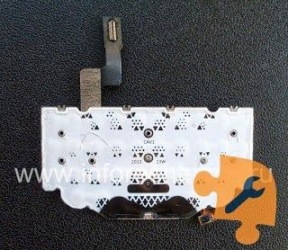 Mengganti dukungan keyboard (chip Keyboard)
Jika Anda memiliki masalah dengan keyboard fisik sering jalan keluar adalah untuk menggantikan substrat nya. Jika unit menjadi basah, beberapa tombol tidak bekerja, digandakan, atau tidak bekerja sebagaimana mestinya — Anda harus mengganti substrat Keyboard. Pada mesin dengan chip dipasang menggantikan chip Keyboard.
Kami akan melaksanakan pekerjaan di situs selama 10-25 menit.
Get this service via
mail-in worldwide
. Easy as 1-2-3-4, and top-level quality are guaranteed.
Mengganti dukungan keyboard (keyboard chip) oleh pusat layanan berkualitas BlackBerry
Respon dengan menekan keyboard fisik pada BlackBerry memberikan film khusus substrat — pada kontak mana yang tersedia untuk masing-masing tombol. Ketika Anda menekan kontak dekat dan sinyal ditransmisikan ke perangkat, pengguna merasa perasaan yang sama dari mendesak ini. Dalam beberapa kasus, substrat digantikan oleh chip, yang juga memproses setiap mendesak.
Hal ini tidak sulit untuk memahami mengapa chip dan substrat memainkan penting dari pekerjaan yang tidak hanya tergantung pada kinerja keyboard, tetapi juga kecepatan dan kemudahan pencetakan. Jika kerusakan komponen BlackBerry (paling sering kontak dengan — kelembaban) "yang" kunci tidak berperilaku seperti yang Anda harapkan: kadang-kadang tidak ditekan sama sekali, kadang-kadang "diduplikasi" ditekan.
ahli BlackBerry pusat layanan khusus kami mengganti substrat yang rusak, dan kinerja perangkat favorit Anda kembali.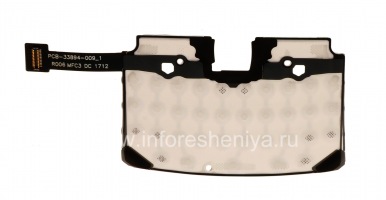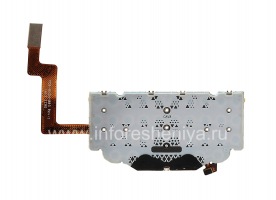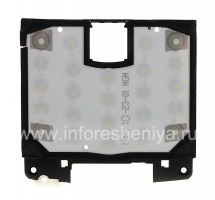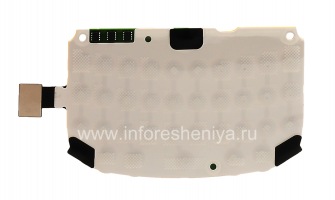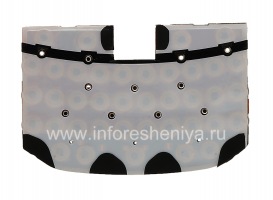 Keyboard Chip substrat atau dapat diganti untuk semua model BlackBerry keyboard fisik termasuk:
BlackBerry Q10
BlackBerry P'9981 Porsche Desain
BlackBerry 9900/9930 Bold
BlackBerry 9800/9810 Torch
BlackBerry 9700/9780 Bold
BlackBerry 9000 Bold
BlackBerry Curve 9360/9370
Daftar lengkap model dan harga pengganti, lihat di atas dengan bantuan dari elemen "harga layanan untuk model BlackBerry».