Mengganti tengah lambung
This page is translated by robot. You may
contact us
if you have any questions on this item.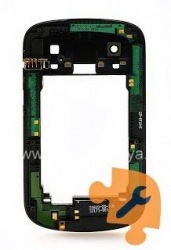 Mengganti tengah lambung
Mengganti bagian tengah tubuh dilakukan untuk memperbarui penampilan, menghilangkan masalah dengan speaker atau komponen terintegrasi lain di dalamnya. Lakukan di tempat selama 10-30 menit.
Get this service via
mail-in worldwide
. Easy as 1-2-3-4, and top-level quality are guaranteed.
Mengganti tengah lambung oleh pusat layanan berkualitas BlackBerry
Bagian tengah tubuh adalah elemen yang sangat penting dan perumahan mahal. Sangat mudah untuk menjelaskan: itu adalah elemen perumahan BlackBerry ini berisi sejumlah besar chip, antena, konektor dan kontak. Dalam beberapa kasus, bagian tengah meliputi USB-konektor dan jack audio, dan flash, dan speaker Media. Itulah sebabnya unsur ini membutuhkan pengganti dalam kasus kerusakan secepat mungkin.
Selain beban fungsional, bagian tengah gambar menciptakan perangkat eksternal, seperti pada BlackBerry 9900 atau 9700/9780 — tekstur matte dan terlihat bagus dan menyediakan diandalkan "fiksasi" di tangannya, sehingga mesin tidak tergelincir keluar.
Mengganti tengah lambung — tantangan yang ahli kami akan melaksanakan "di tempat", dan Anda tidak harus meninggalkan unit untuk waktu yang lama. Untuk penggantian, kita menggunakan bagian asli yang unik untuk perangkat BlackBerry yang berbeda (misalnya, ada rata-rata dari berbagai jenis untuk Z10 dan Q10). Update elemen perumahan, smartphone dapat menyenangkan Anda untuk waktu yang lama.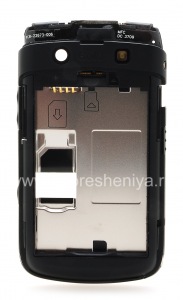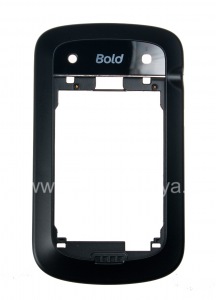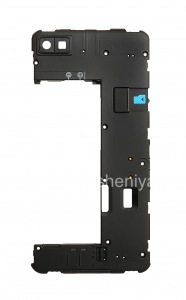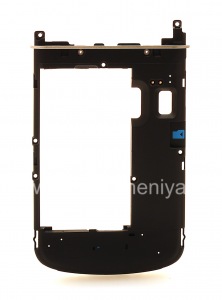 Bagian tengah bisa diganti hampir semua model BlackBerry, termasuk:
BlackBerry Z30
BlackBerry Z3
BlackBerry Z10
BlackBerry Q10, Q5
BlackBerry P'9981 Porsche Desain
BlackBerry 9900/9930 Bold
BlackBerry 9700/9780 Bold
BlackBerry 9000 Bold
Daftar lengkap model dan harga pengganti, lihat di atas dengan bantuan dari elemen "harga layanan untuk model BlackBerry».