Accessories and spare parts for the BlackBerry 9320/9220 Curve
This page is translated by robot. You may
contact us
if you have any questions on its content.
Cases, Russian and keyboard parts for BlackBerry Curve
Russian keyboards, cases, chargers, brackets, headsets and other accessories and spare parts for the BlackBerry Curve — everything we find, with detailed descriptions of each product, and photos. Everyone will be able to choose exactly what they are looking!
Accessories that we recommend to all owners of BlackBerry 9320/9220 Curve:
Russian keyboard
Case
The protective film on the screen
Stereo Headset
The most successful investment in the unit will install Russian keyboard. After BlackBerry — this is the tool to write text quickly, accurately and comfortably!
See also:
Categories of page Accessories and spare parts for the BlackBerry 9320/9220 Curve
Special offers
↑
Case and its accessories
(
)
↑
One of the best creations of the famous BlackBerry — Soft Shell Case. Intense colors to choose from.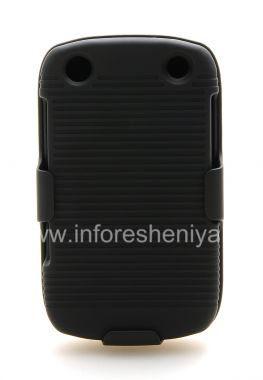 2 to 1. Designed to protect your smartphone from all sides. Components are decorated in the same style and perfectly in tune with each other. Practical, robust and durable.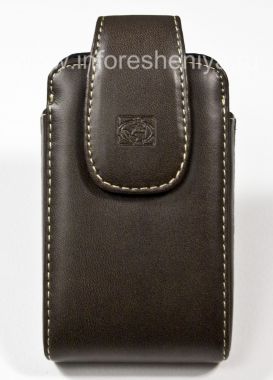 It protects ensures excellent appearance. Excellent shock absorption, soft and durable. The clamp on the back for attachment. A very "aristocratic" accessory, perfect for classical and business style. Premium class.
Protective sticker
(
)
↑
It protects the screen of your device from scratches, dirt, any glare. A nice matte surface.
Classical, perfectly transparent film with a standard surface. Reliably protect your BlackBerry screen from scratches and dirt.
Battery
(
)
↑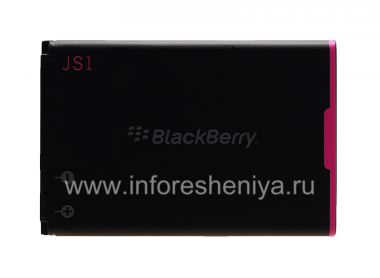 To replace the battery has run down, as well as to provide removable backup. Inexpensive alternative to the original battery.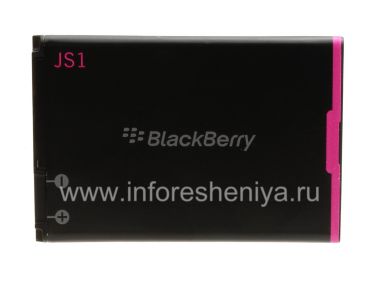 To replace the battery has run down J-S1, as well as to provide removable backup. Original quality: a battery pack comes with your machine. Capacity 1450 mAh, guaranteed by BlackBerry.
Charger and its accessories
(
)
Headset and its accessories
(
)
↑
Memory card
(
)
↑
Media device
(
)
Cable, adapter or switch
(
)
↑
Holder, mount, velcro or their parts
(
)
Tools
(
)
↑
Universal accessory
(
)
↑
Spare part
(
)