Ukukhipha ikhibhodi (hhayi ababehlangene)
This page is translated by robot. You may
contact us
if you have any questions on this item.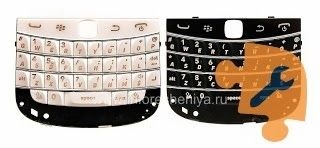 Ukukhipha ikhibhodi (hhayi ababehlangene)
kungenzeka Ukukhipha ikhibhodi ezidingekayo ezimweni ezahlukene; ukufakwa ikhibhodi Russian, noma, kunalokho, i-English noma ezinye izilimi, ukuguga yemvelo kanye izinyembezi, nabanye. Uma udinga ukufakwa of Russian ikhibhodi — ukubona inkonzo esihambelanayo .
Sizokwenza afeze ukufakwa ikhibhodi endaweni imizuzu 15-40.
Get this service via
mail-in worldwide
. Easy as 1-2-3-4, and top-level quality are guaranteed.
Ukukhipha ikhibhodi BlackBerry yesikhungo sesevisi ofanelekayo
Ikhibhodi kuyinto Smartphones isici BlackBerry. It is ngenxa lula ukusebenza umbhalo, lezi amadivaysi ziye zaba abaholi umphakathi wezamabhizinisi. Kubalulekile ukuba ukufaka on smartphone yakho ikhibhodi ulimi oyisebenzisayo kaningi kunabo, kungakhathaliseki Russian, Arabic noma Hebrew. Uma nje udinga ngolimi lwesiNgisi on BlackBerry — kufanele ufake ikhibhodi English, futhi wena lutho oluyophazamisa ukuthayipha.
Kubalulekile ukusebenzisa original (Qinisekile) keyboard. It ngempela kubalulekile ukusebenza umsebenzi kanye lempilo ikhibhodi. Futhi uma une imodeli yefoni yakho BlackBerry amakhibhodi inhlangano sincoma ukuthi ufake lokhu kuhluka.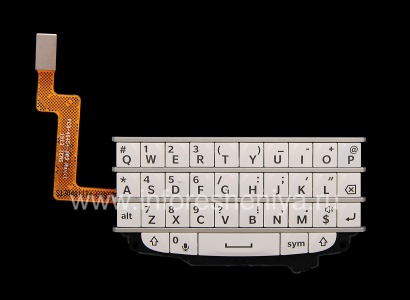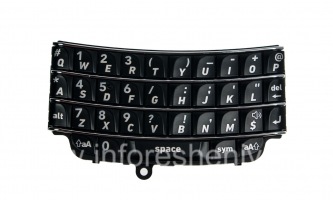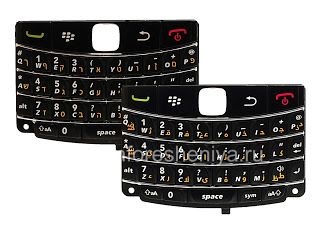 Le sevisi etholakalayo bonke onobuhle BlackBerry nge kwekhibhodi, kuhlanganise:
BlackBerry Priv
BlackBerry Q10, Q5
BlackBerry P'9981 Porsche Design
BlackBerry 9900 / 9930 Bold
BlackBerry 9800 / 9810 Torch
BlackBerry 9700 / 9780 Bold
BlackBerry 9720
BlackBerry 9000 Bold
BlackBerry 9320 / 9315/9310 Ijika
On BlackBerry Priv model ngokufaka esikhundleni ikhibhodi akuyona emhlanganweni kwakusho konke womlilo — umhlangano womlilo.
Ngoba BlackBerry Q10, 9900 lapho ushintsha ikhibhodi akuyona ebandleni, wena nje uthole "ukusunduza-inkinobho surface" omusha, idivayisi uyabulawa ngokucindezela, izohlala injalo. Ngoba lolo shintsho ayikwazi ngokunembile iqhathaniswa substrate original kanye ikhibhodi Kunconywa ukuba ungene esikhundleni inhlangano ikhibhodi .
Uhlu oluphelele onobuhle kanye rates replacement, bheka ngenhla ngosizo element 'intengo inkonzo model yakho BlackBerry ».